BRIGANTINE — Margate has Lucy the Elephant, Ocean City has falcons on its Boardwalk to ward off seagulls, and now Brigantine has a horse … but only temporarily.
Starlight Nova, a rescue pony, has become the talk of the town after a family brought her to the city to acclimate her to familiar sights and sounds before relocating her to a farm in Galloway Township.
Mayor Andy Simpson and City Manager Jim Bennett said there has not been another horse living in Brigantine in recent memory. There also are no current ordinances prohibiting the boarding of horses.
While at first Simpson was against the idea, over the past couple of weeks he has warmed to it. The day after Nova arrived, the mayor went to the owners and expressed that Brigantine is no place for a horse.
BRIGANTINE — A fire that broke out before 5 a.m. Thursday at 12th Street and Bayshore Avenue…
"I knocked on the door and said, 'Hey I'm the mayor, and the horse has to go,'" Simpson said. "I said, 'Mr. Ed has to go.'"
The mayor and family laughed, and the family invited him into their home and explained why the horse was there.
"They rescued the horse, and that was a nice thing to do," Simpson said. "It's a nice horse. And when I drive by there, it looks at me. The one time I went to go look for it and I thought it wasn't there. But there was that horse looking around the bush at me, like it was saying, 'I'm still here, pal!'"
Nova was delivered Jan. 17 as a late Christmas gift to 9-year-old resident Coco Kralick from Horse Angels Rescue in Pennsylvania. The group calls itself an "equine limo service and heartland quarantine facility," according to its Facebook page.
"She was going to come to us for Christmas but was so sick that she couldn't get here," said Annlouise Capella, Coco's mom.
Before arriving in Brigantine, Nova was quarantined for 98 days and treated for an upper respiratory infection, foot fungus, abscesses in her teeth and mouth, and infected feet.
The Angels rescue group, through social media, tries to find homes for horses headed to slaughterhouses in Mexico and Canada. The pony was picked by Santa Claus, according to Coco, and was brought to the family in Brigantine before being boarded at a Galloway equestrian center that has two other horses.
The honey-colored horse has been staying in the front yard of the family's property on Bayshore Avenue, which encompasses an entire city block. The idea was to get Nova acclimated to sights, sounds and people. Coco has also been caring for the horse and plans to eventually ride her and compete with her in the 4-H club.
"We didn't know her, we never met her and we didn't really know what we were getting into," Capella said of Nova. "We decided that if we were going to try to make this work as a good fit for Coco, she really had to become comfortable with sounds and sights and smells and people and dogs and neighbors and police cars going by."
Nova has gotten comfortable with people rather quickly. Since coming to the island, residents have found out about the horse through Facebook or simply by driving past and now visit her daily.
"She likes the attention," Capella said of Nova. "I think she's got the neighbors trained. And when the school bus stops, she's at the gate waiting for the kids. She's quite a hit. She's got a bit of a fan club."
Residents walk right up to the fence to bring her apples and carrots. They also bring their dogs to meet Nova and take selfies with her.
"She's very social now," Capella said. "She'll come right up to get in the picture."
One resident, Charlotte Blackwelder, visited Nova on Thursday to bring her apples to snack on.
"She kind of knows me now," said Blackwelder. "She's just so pretty and so different. I never saw a horse that color, and she's just very friendly."
Even though the horse is a one-time thing, the mayor doesn't want others to think they can bring other farm animals to town.
"I never disliked the horse. Nobody dislikes the horse," he said. "I haven't gotten a complaint yet. The kids love the horse. But once you have a horse, people will have chickens, pigs and goats. I just couldn't make Brigantine the farm-animal city. That's not the kind of image we're going to have."
And while the horse has become a town celebrity, Simpson stands firm on its temporary stay.
"Celebrities come, and then they gotta go," he said.
Nova will move to Galloway in a few weeks, but not before going out on a high note. She will be the grand finale in the city's St. Patrick's Day parade March 21.
To prepare her, the mother-daughter duo walk her in the street, bang drums, wave flags, pull her tail, pick up her feet and flick her ears — all the experiences she might meet with when walking in the parade.
And not only has Nova gotten attention, but the family as well. Coworkers of Capella's have asked about Nova at her job, and Coco gets approached at school by fellow students and teachers.
"I probably would have thought twice about bringing her here," Capella said through laughs. "We're pretty low-key and private. But I want to thank everybody for letting this happen, for a moment."
She's grateful that residents, and the city, have tolerated Nova, allowing the family to work with the horse at their home before moving her.
"We've met a lot of new people, and that's been really great," Capella said. "I think the fact that people who may not be horse people, who may be beach people, can open their mind to allow this horse to be here was really special. But she'll be out of here soon."
Starlight Nova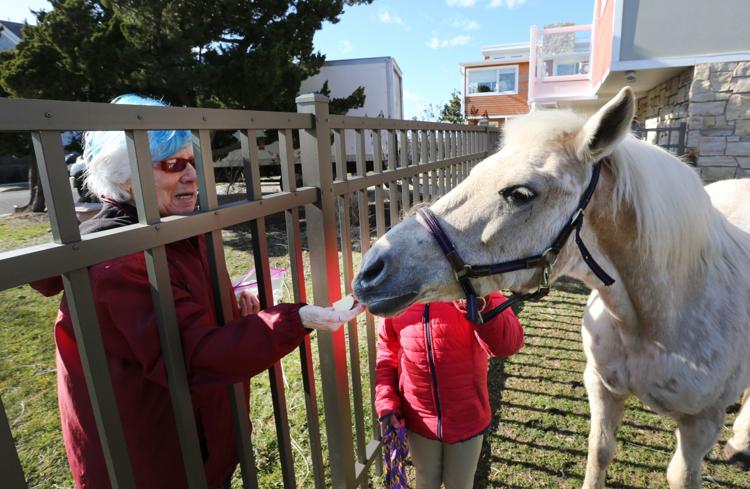 — HIDE VERTICAL GALLERY ASSET TITLES —
Starlight Nova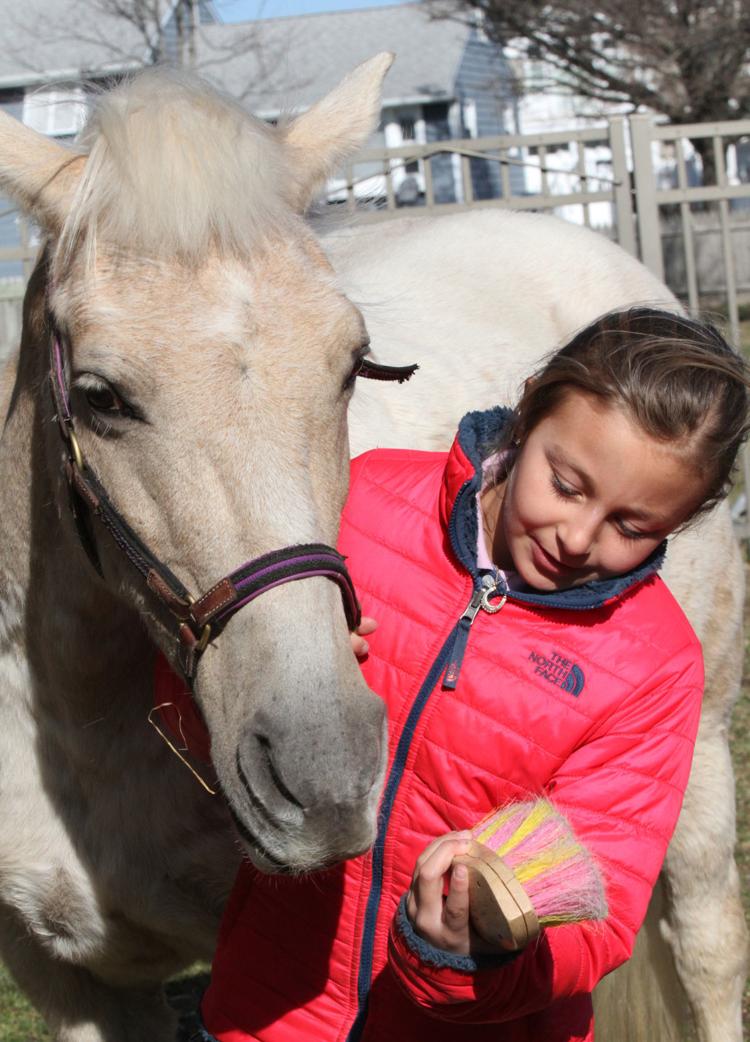 Starlight Nova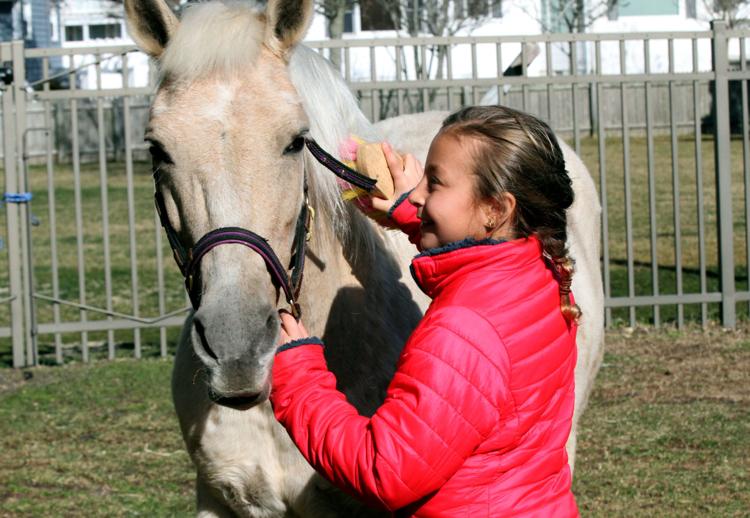 Starlight Nova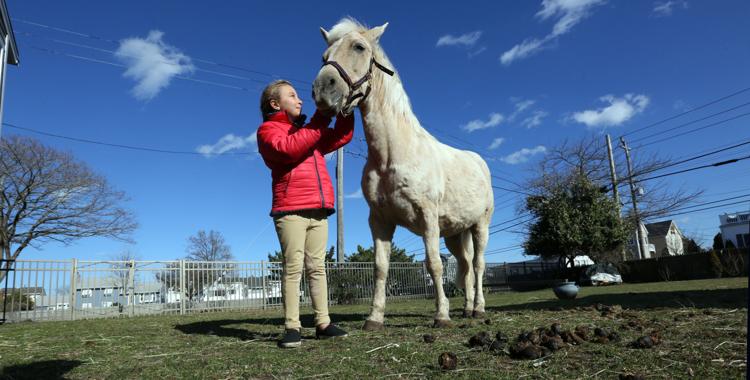 Starlight Nova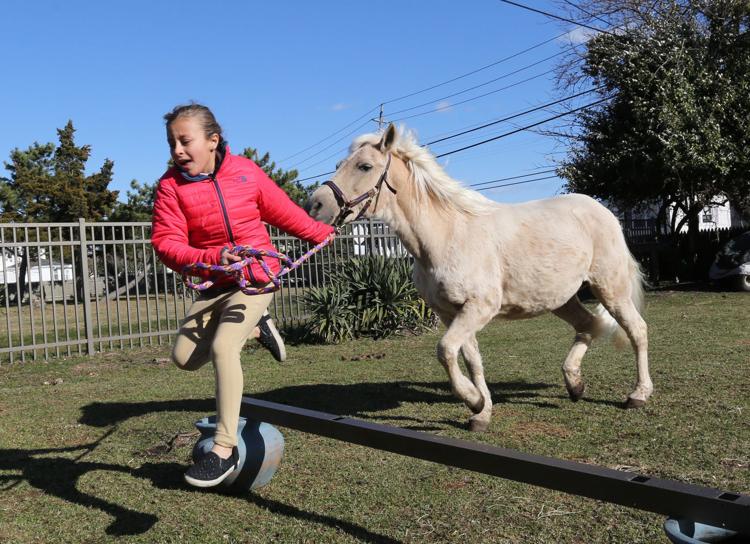 Starlight Nova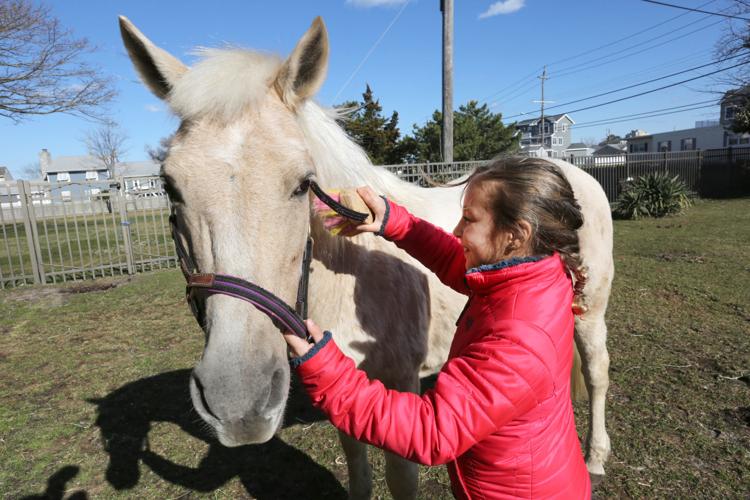 Starlight Nova
Starlight Nova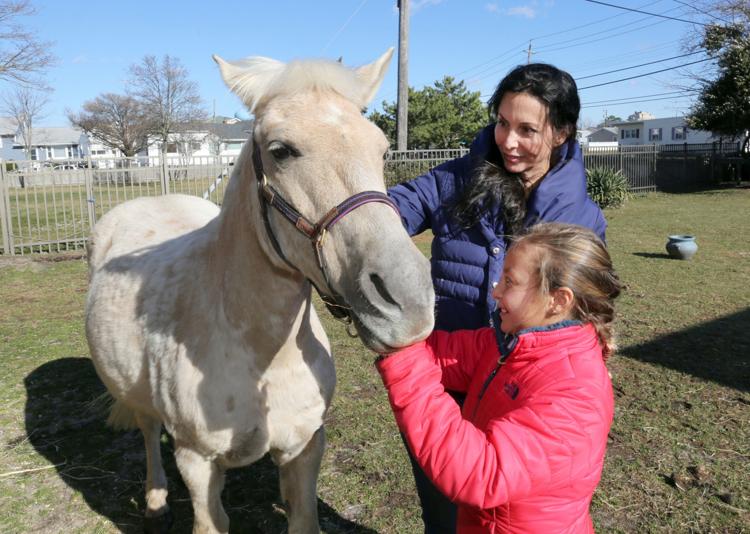 Starlight Nova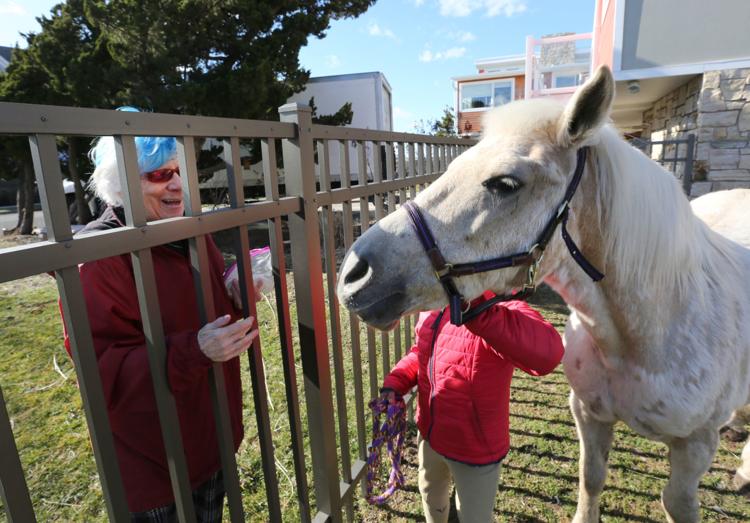 Starlight Nova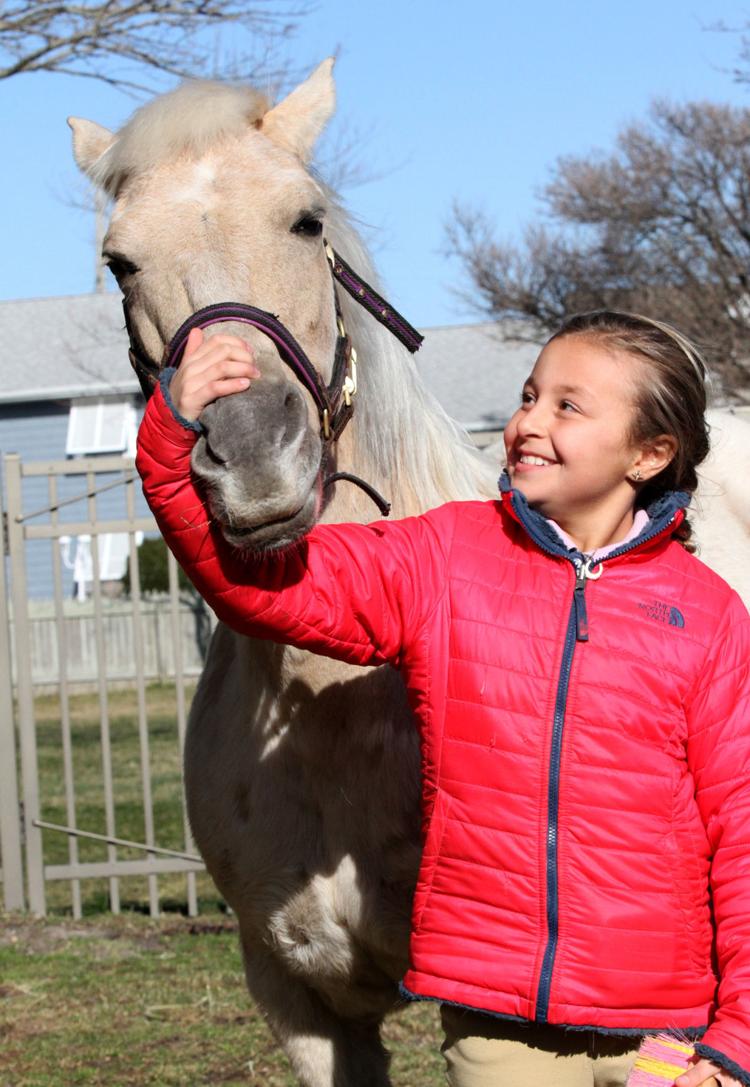 Starlight Nova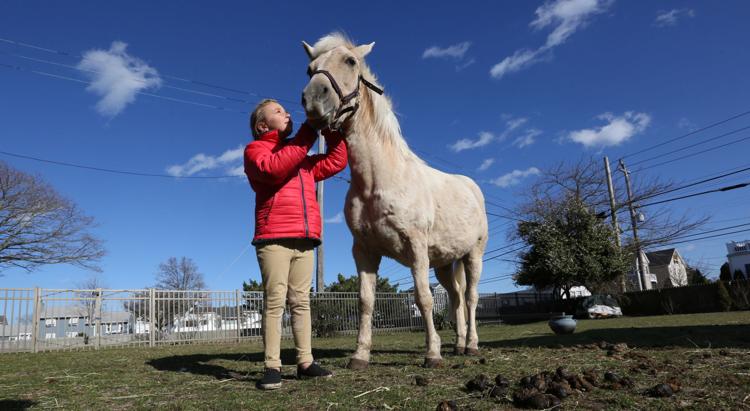 Starlight Nova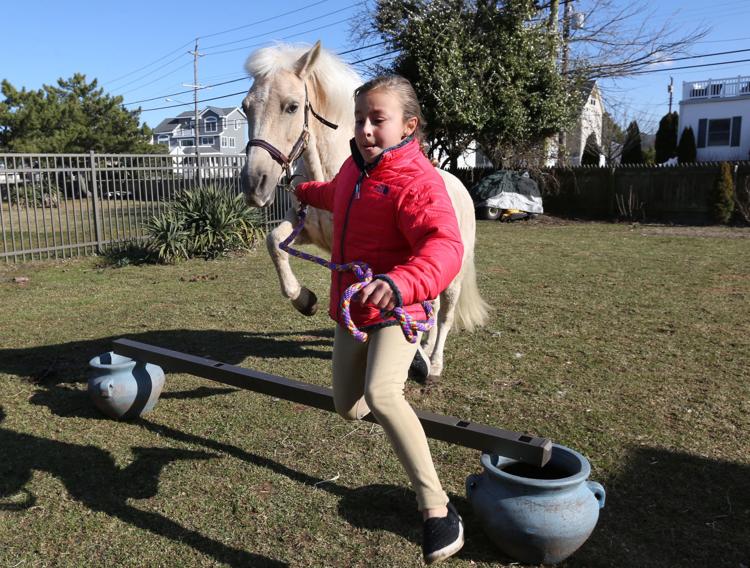 Starlight Nova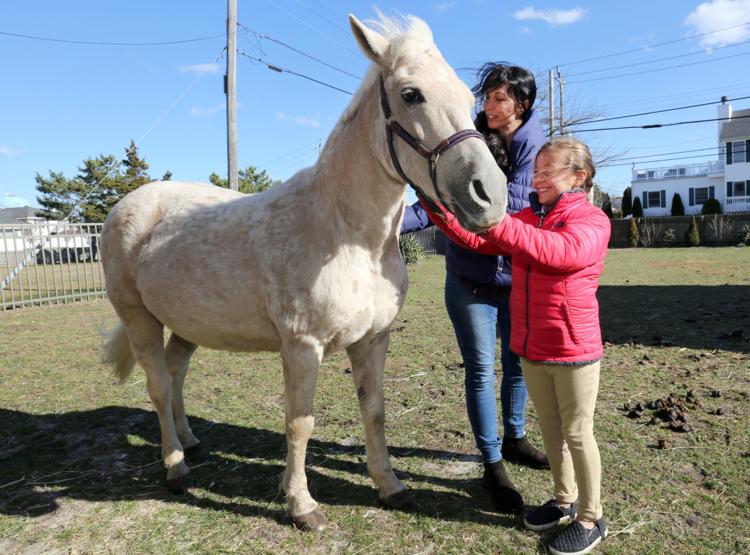 Starlight Nova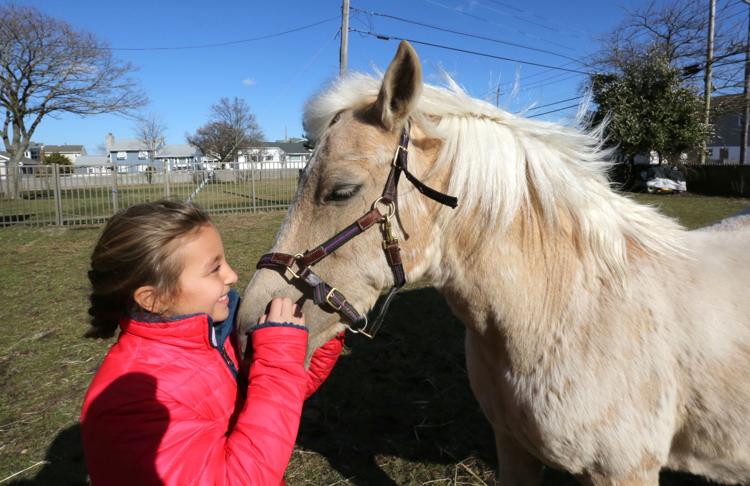 Starlight Nova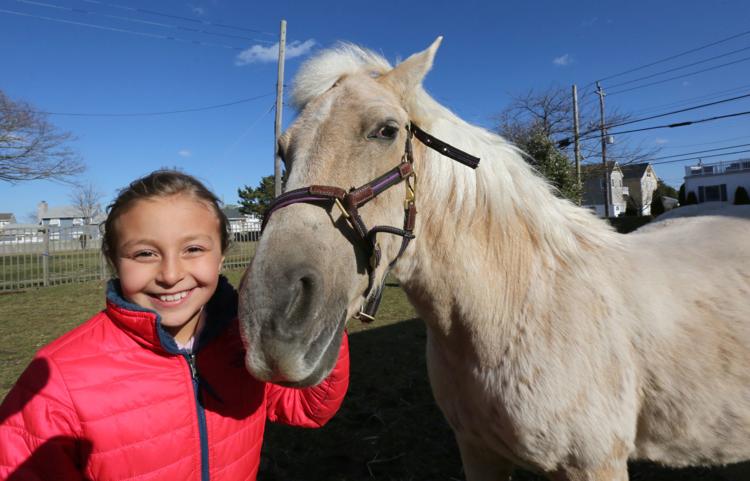 Starlight Nova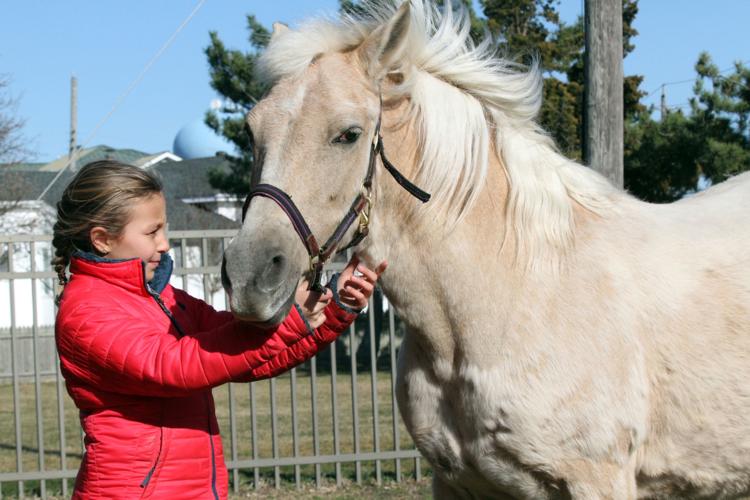 Starlight Nova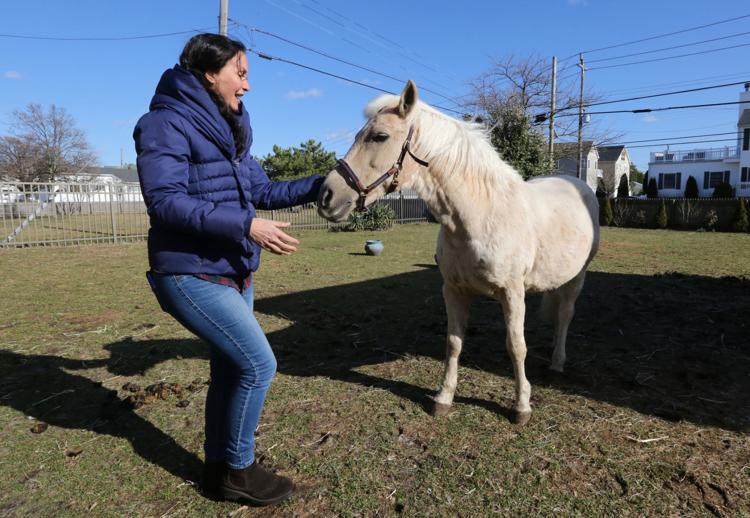 Starlight Nova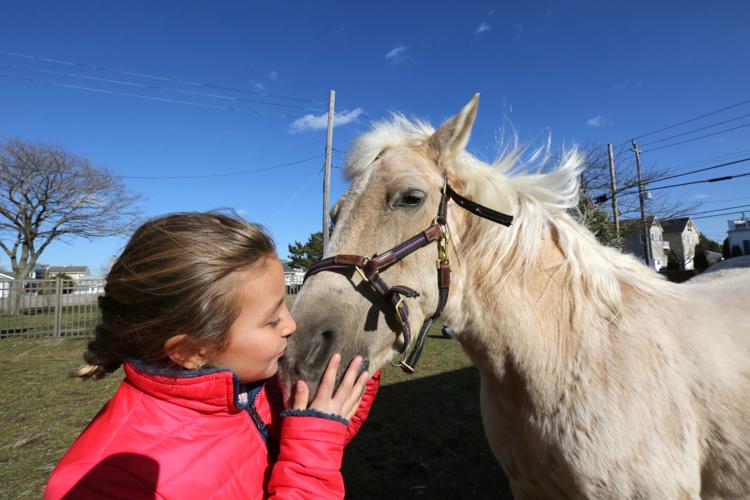 Starlight Nova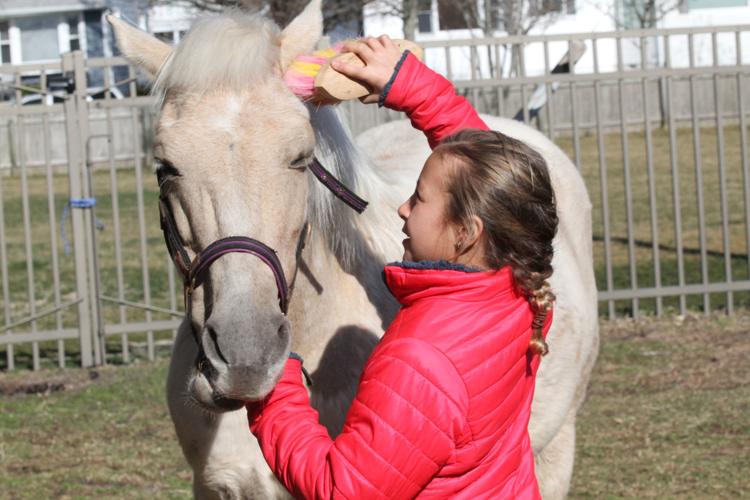 Starlight Nova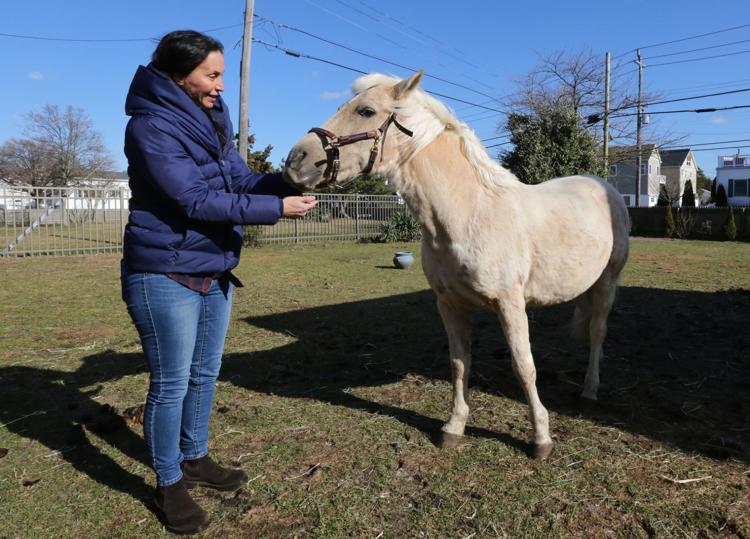 Starlight Nova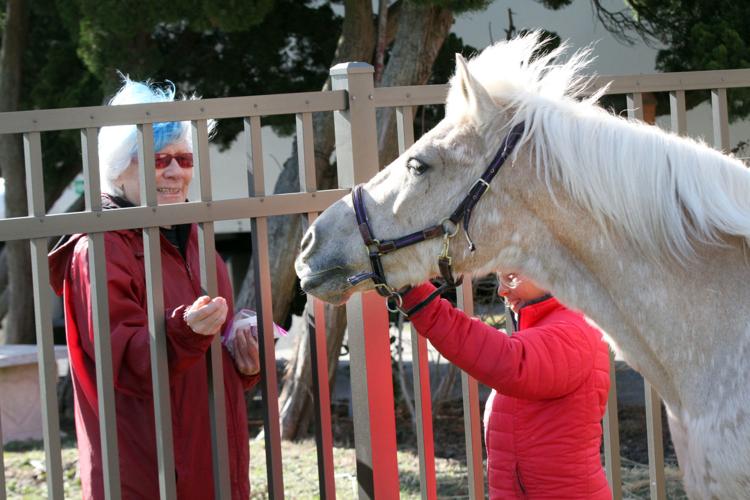 Starlight Nova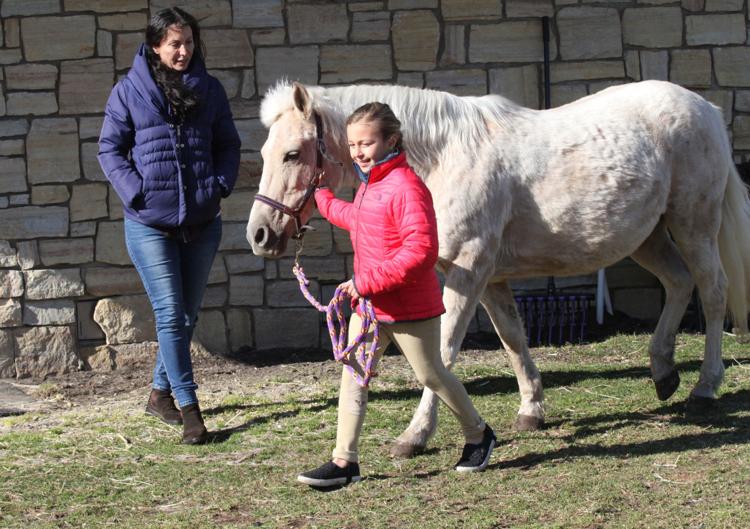 Starlight Nova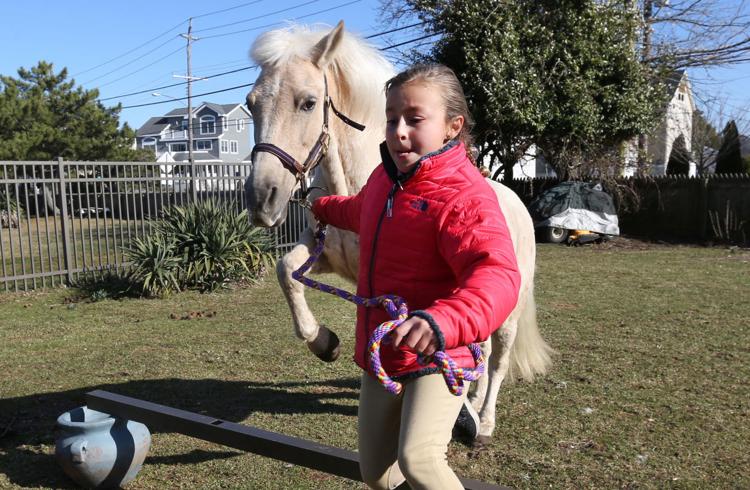 Starlight Nova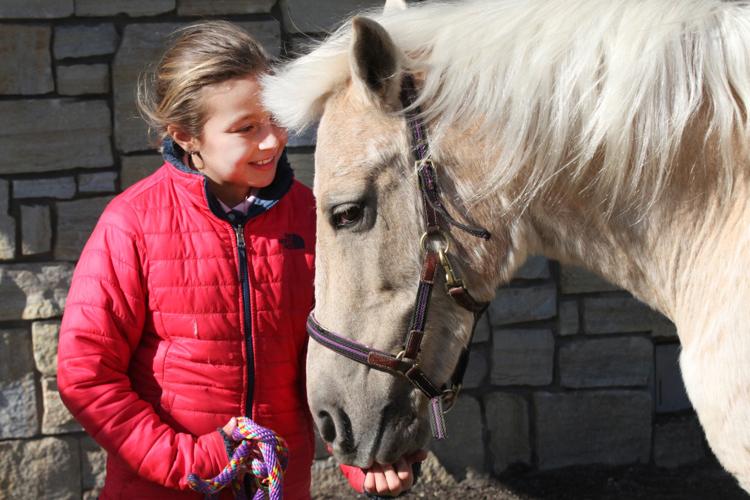 Starlight Nova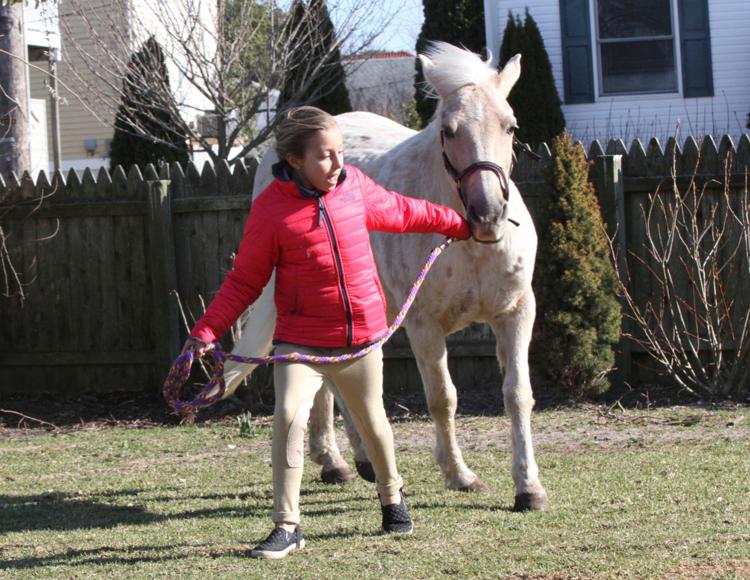 Starlight Nova